Our ambition
To offer you the best training or checking experience, in a friendly and professional environment whereby our drive, involvement and knowledge will help you achieve your goals. We are an Approved Training Organization (ATO). Look here for our certificate.
Founders Dutch Aviation Trainers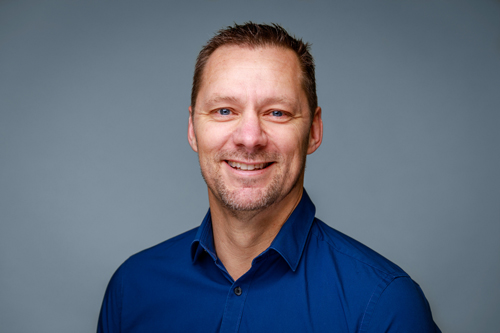 TRI/TRE Embraer 190
TRI/TRE B737 KLM
After graduating from college as a Physical Education teacher,
I started my flying career on the P3C Lockheed Orion, flying missions for the Dutch Navy. I had the opportunity to do an exchange tour and go through the Instructor Training in the US Navy. This experience taught me that there is always room for improvement. I decided that training others and making them enthusiastic to improve themselves would be one of my main missions in my professional life.
As a civilian pilot I flew long-haul for Martinair as MD11 pilot, short/medium-haul with KLM Cityhopper on the Fokker 70/100 and Embraer 190 and am currently flying on the B737 with KLM. During my time on the Embraer, operating the Embraer 190 for KLM Cityhopper, I soon recognized that the E-Jet is a well-designed and thought-out regional airliner with a bright future. After becoming a (Senior) Instructor and examiner, I gained a large amount of experience in training and checking on the Embraer 170/190. With this experience I decided to start working as a freelance instructor and examiner for FSC Amsterdam, CAE Amsterdam and occasionally for FSI starting already in 2012. Since 2016 I have fulfilled the position of Chief Instructor Embraer 190 for FSC Amsterdam, being responsible for the design and the standardization of the E190 syllabus and associated Typerating Training. This background allows me, together with our team of experienced Embraer instructors and examiners, to give you the best training possible on the Embraer 170/190 and Embraer E2.
Being a former semi-professional ice-hockey player, I have always considered myself a team player and therefore my goal with Dutch Aviation Trainers is to make you feel you are part of the team when deciding to train with our team of professional and highly skilled instructors and pilots on the Embraer.
Welcome to our team!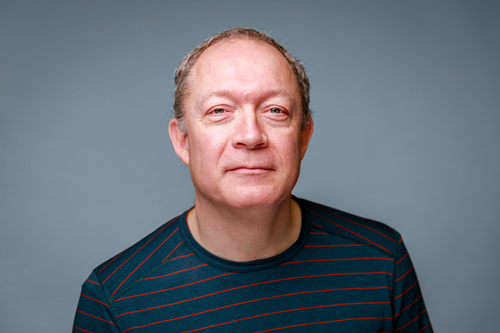 Capt. Embraer 190 and 145/Legacy
TRI/TRE/LTC Embraer 145/Legacy
SFI/SFE Embraer 190 & B767
I am looking forward to embark with you on your journey to master and strengthen your skills on flying the Embraer 170/190 aircraft. My instructor skills started to build in my younger years when I gained extensive experience as a Flight Instructor on small single-engine aircraft, thereby seeing a lot of different students. My instructor experience was further broadened by several years of TRI/TRE experience in several sim centres in Amsterdam and Paris on the Embraer 170/190 series. To see other people grow in their new role when learning new aircraft types to operate on is very rewarding. The ICAO core competencies such as 'workload management', 'leadership and teamwork' and 'application of procedures' are in my view essential to build a better 'situational awareness'.
With these competencies as the basic foundation, it is an easy step to enhance your 'aircraft flight path management', both with manual and automatic control. As a pilot, when being at the controls myself, I have seen the long-haul operation with a UK charter airline flying in a worldwide operation.15 years ago I moved on to business aviation where I have flown and have been an instructor on several types of aircraft up to now. Starting this year, I will also operate the B767 as a freelance captain for a Cargo Operator.
When I am not in the simulator training with you, or flying, I am fulfilling the job of Training and Operational Manager of a Business Aircraft operator with approximately 10 aircraft.
I would be delighted if you choose to join our team to learn more about the Embraer aircraft. I am looking forward to be your sparring partner and training facilitator to bring your flying career to the next level.
Welcome to our team
Dutch Aviation Trainers delivers the best training services in a friendly environment at a market-based price.
With more drive, expertise and custom-fit services.
If you need any help or information contact us by phone or email.
Tel: +31 6 520 31 836 or +31 6 518 33 491