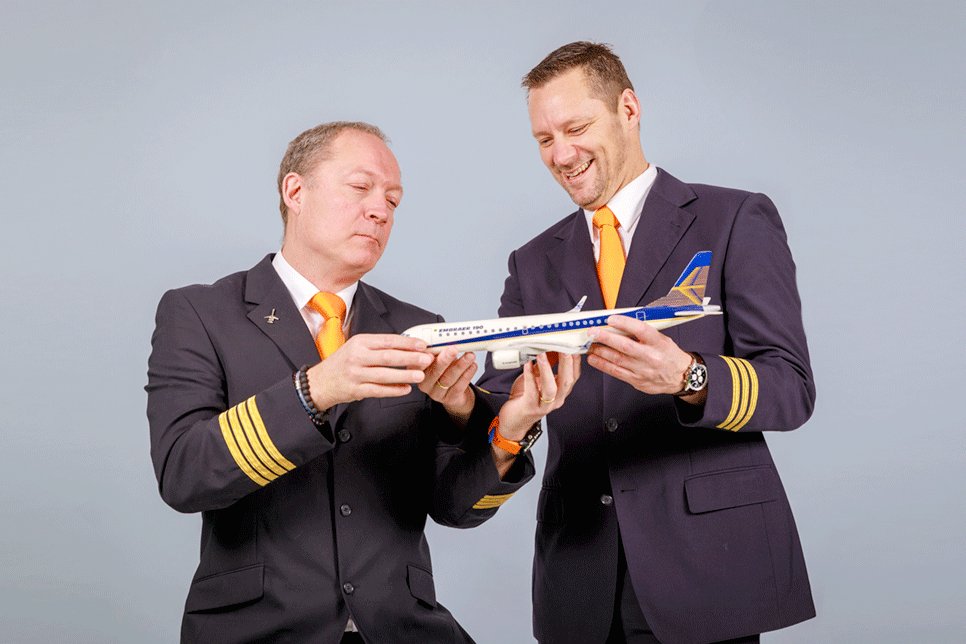 The start of
Dutch Aviation Trainers!
We are now live with our website and training team and extremely motivated to offer you our expertise in training and checking.
Realizing that the aviation world is changing rapidly, we decided that being flexible in training is more important than ever before!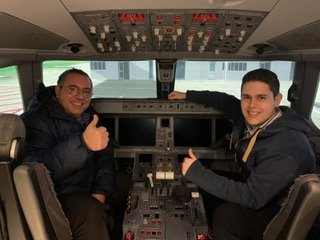 Congratulations to our two Candidates from Air Peace
They finished their LPC/OPC and recurrent training successfully on the EMB190-E2 simulator at KLM Training Facilities last week. Two thumbs up for the team! We hope to see you back here in Amsterdam again soon!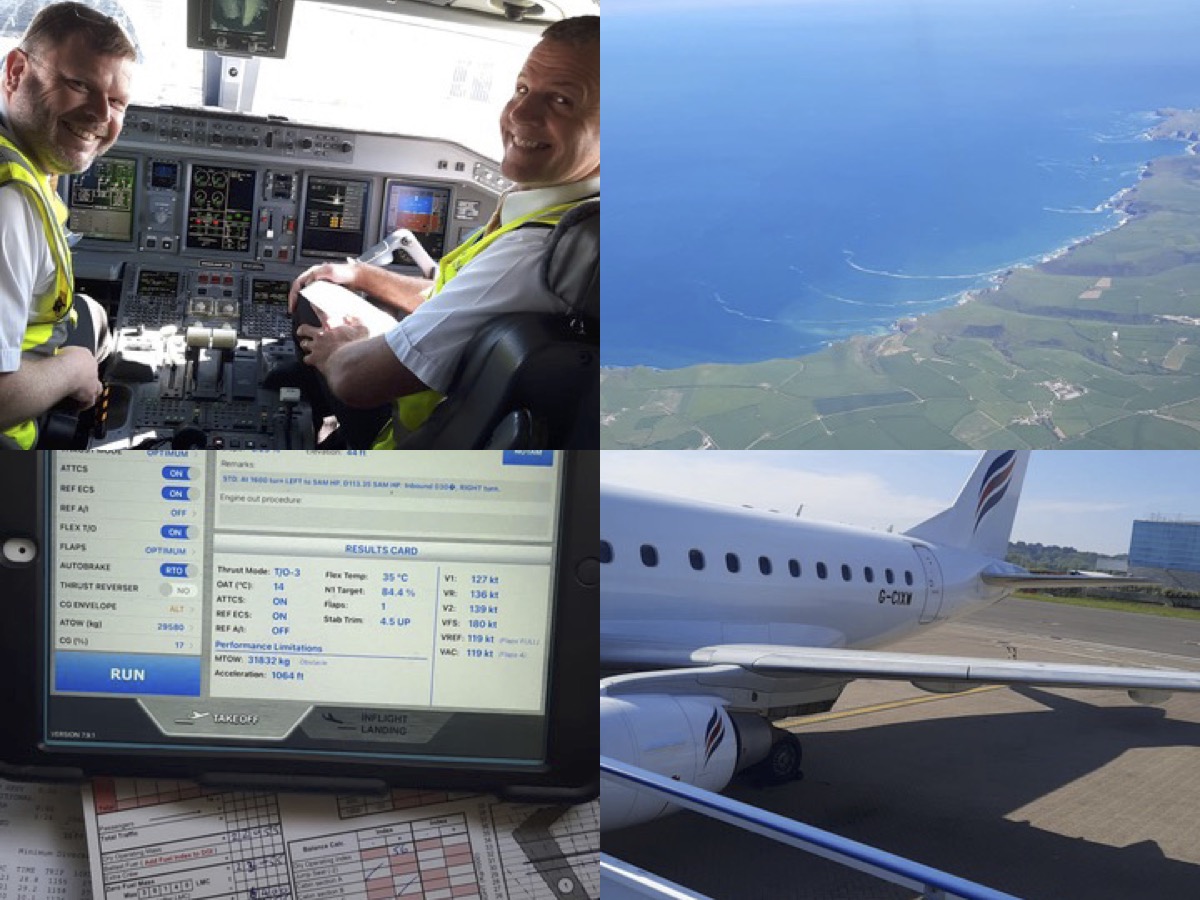 Experienced Aircraft Trainer
Last Sunday, 30th of May, we provided an experienced Aircraft Training Captain for our candidates from Eastern Airways. They conducted their training on the actual aircraft, flying from the airport of Newquay. A beautiful and productive flight day!
Welcome to our new client
Pionair Australia
Two weeks ago we started the first Type Recurrent training for four pilots from Pionair Australia on the EM190-E2 simulator. Our E2 instructor team put in a lot of effort to give our colleagues from 'down under' a great training experience. Very nice to have Pionair on board and we hope we will be able to continue our cooperation for future training and checking on the E2. We wish you many safe flights and happy landings!
Our customers review with Mytri Aviation Private Ltd.
After his recurrent training and LPC for this candidate from Mytri, we asked him about his experience with us!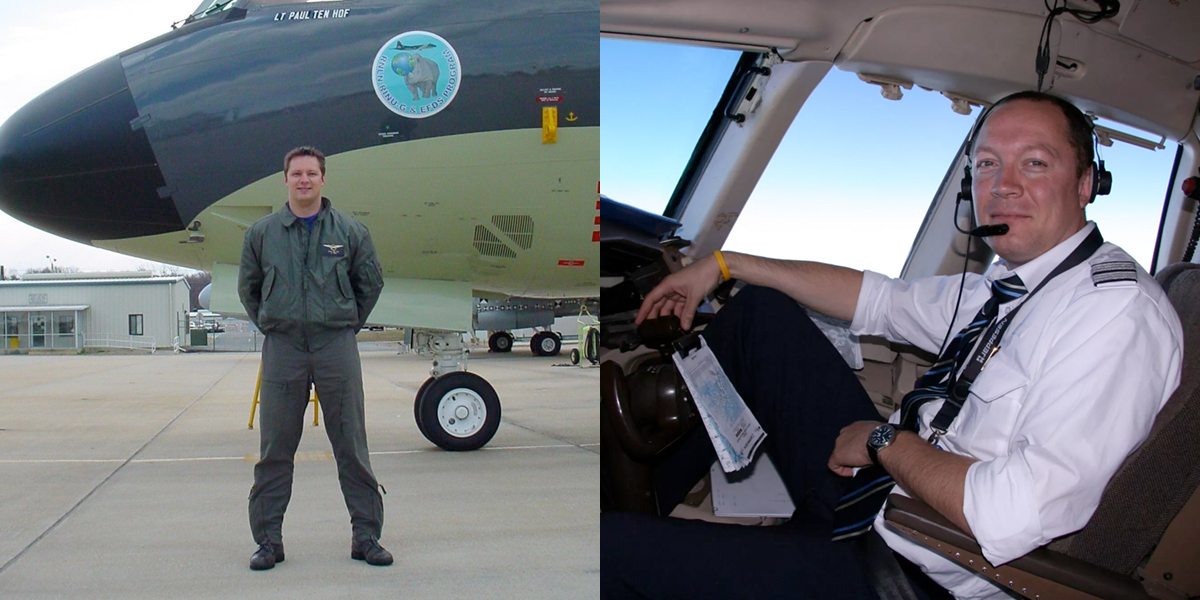 Back in time
Looking back in time when we were gaining experience…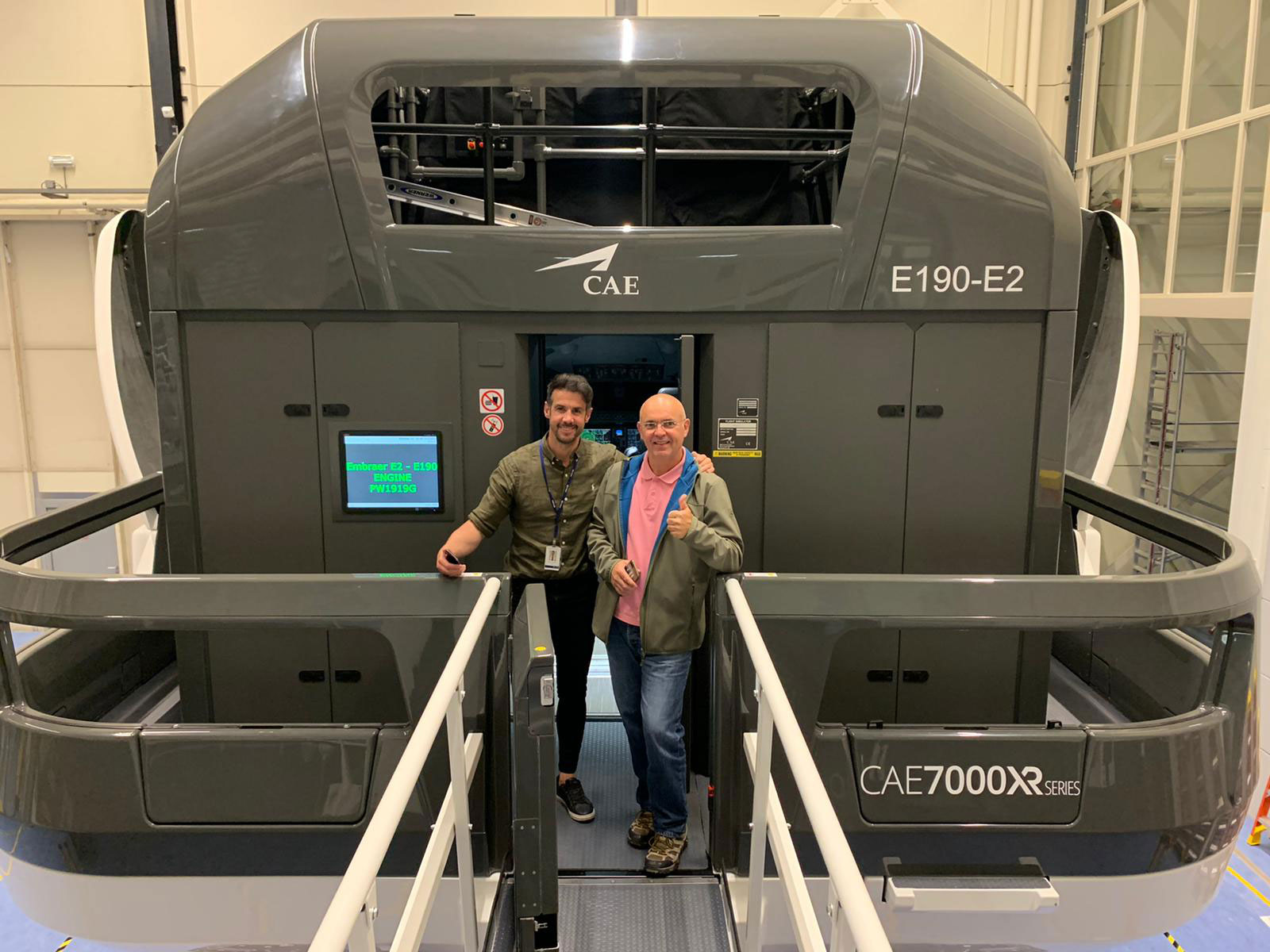 LPC/OPC succes
Last Sunday, another Crew successfully completed their LPC/OPC with Dutch Aviation Trainers on the E2, here in Amsterdam. Congratulations and good luck to you in the near future operating the E2 for your (new) employer. Looking forward to see you back in Amsterdam for your next training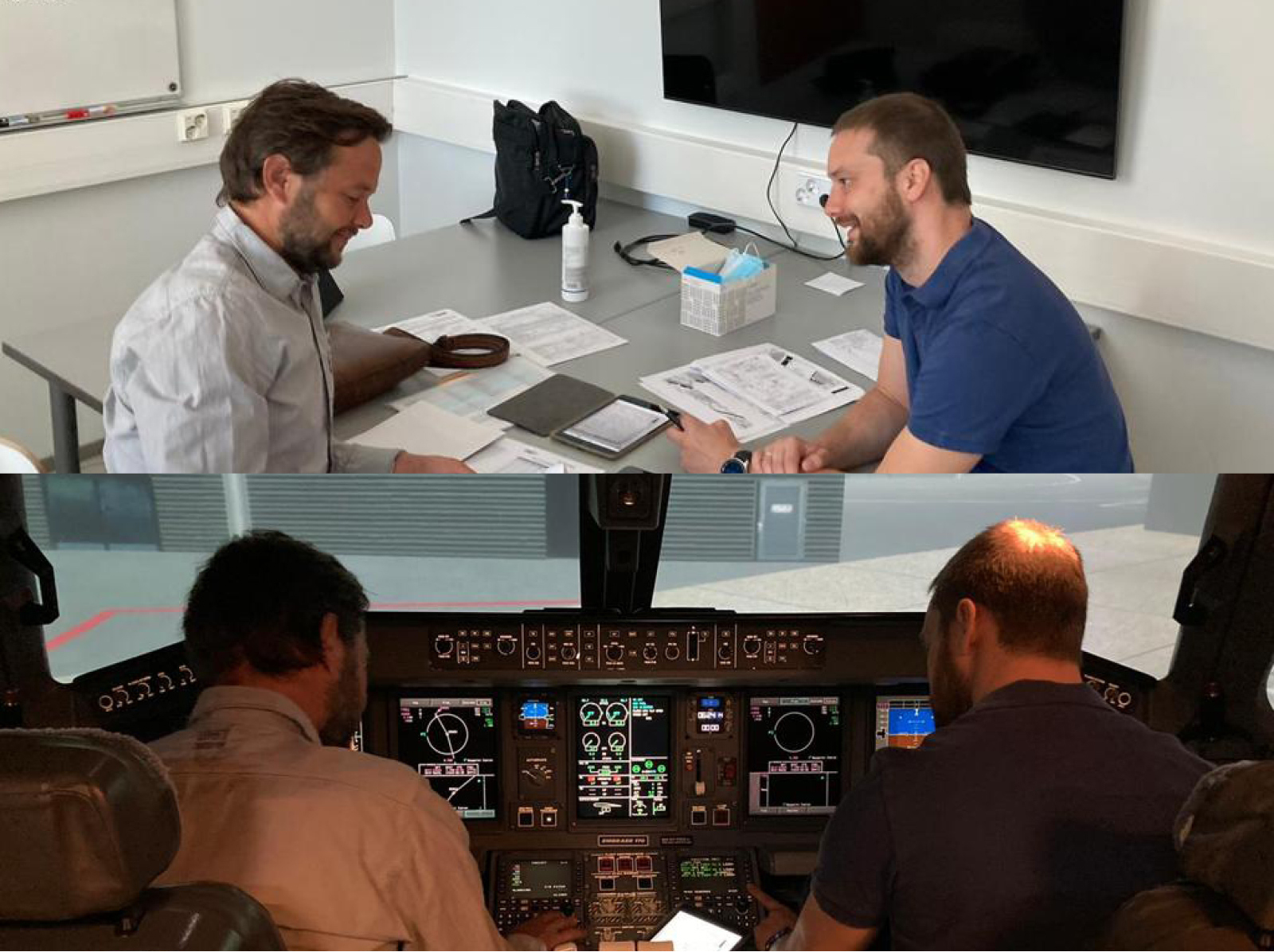 Training with German Airways
Our two candidates Daniel and Stefan are back at the job! They successfully renewed their Embraer 170/190 Typerating with us. After being out of the cockpit for a long time due to the COVID pandemic, they are now well prepared again for their 'new office' on the Embraer 190, flying for German Airways. We wish you both many happy landings!

New A.S. & A.P.
We are happy to announce the cooperation with A.S.& A.P for accommodation and transfers.A.S.& A.P is a facility partner for over 10 years at Amsterdam Airport Schiphol. Taking care of crew, stranded passengers, and duty travel requests. Assisting airlines with accommodation requests and transfer needs daily and available 24/7. Organizing SIM support daily including hotel accommodation, transfers and communication with instructors and trainees. A one stop shop for all your needs at Amsterdam Airport Schiphol.
The KLM Embraer E2 simulator now ready for training at KLM Training Facilities
KLM started the training of pilots to operate the new Embraer 195-E2. This highly economical and more quiet type is being introduced this year into the fleet of KLM Cityhopper during 2021. We can now offer you recurrent training and your LPC on the E2!
*Source: Luchtvaartnieuws.nl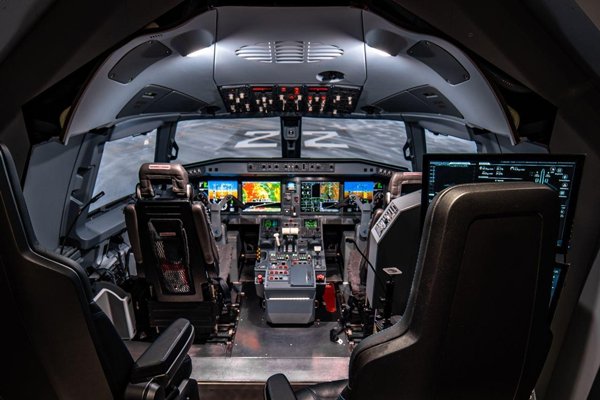 Typerating Training at our training location Helsinki!
What a pleasure to work with these two professional pilots and candidates for the EMB170/190 Typerating Training at our training location Helsinki! Again this was a perfect team effort of Dutch Aviation Trainers and Eastern Airways! Steve and Sandy, congratulations with your successful completion of the training. Enjoy flying the Embraer 170/190. More training to come for Eastern Airways!
#Embraer #Typerating #Easternairways #Embraer190
#pilottraining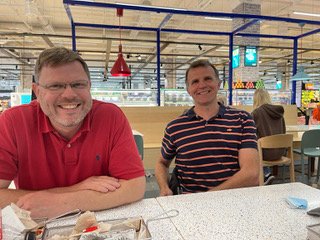 Great news; we now have our ATO approval!

After a year of successfully training and checking several individual pilots and multiple airline crews, working closely together with third parties, we have made a big step and reached another milestone:
We now have our ATO approval for Embraer 170/190 Typerating and E2 Difference training!
#ato #official #dutchaviationtrainers #typerating #EmbraerE2 #EMB170 #EMB190 #Embraer #pilotjobs #pilottraining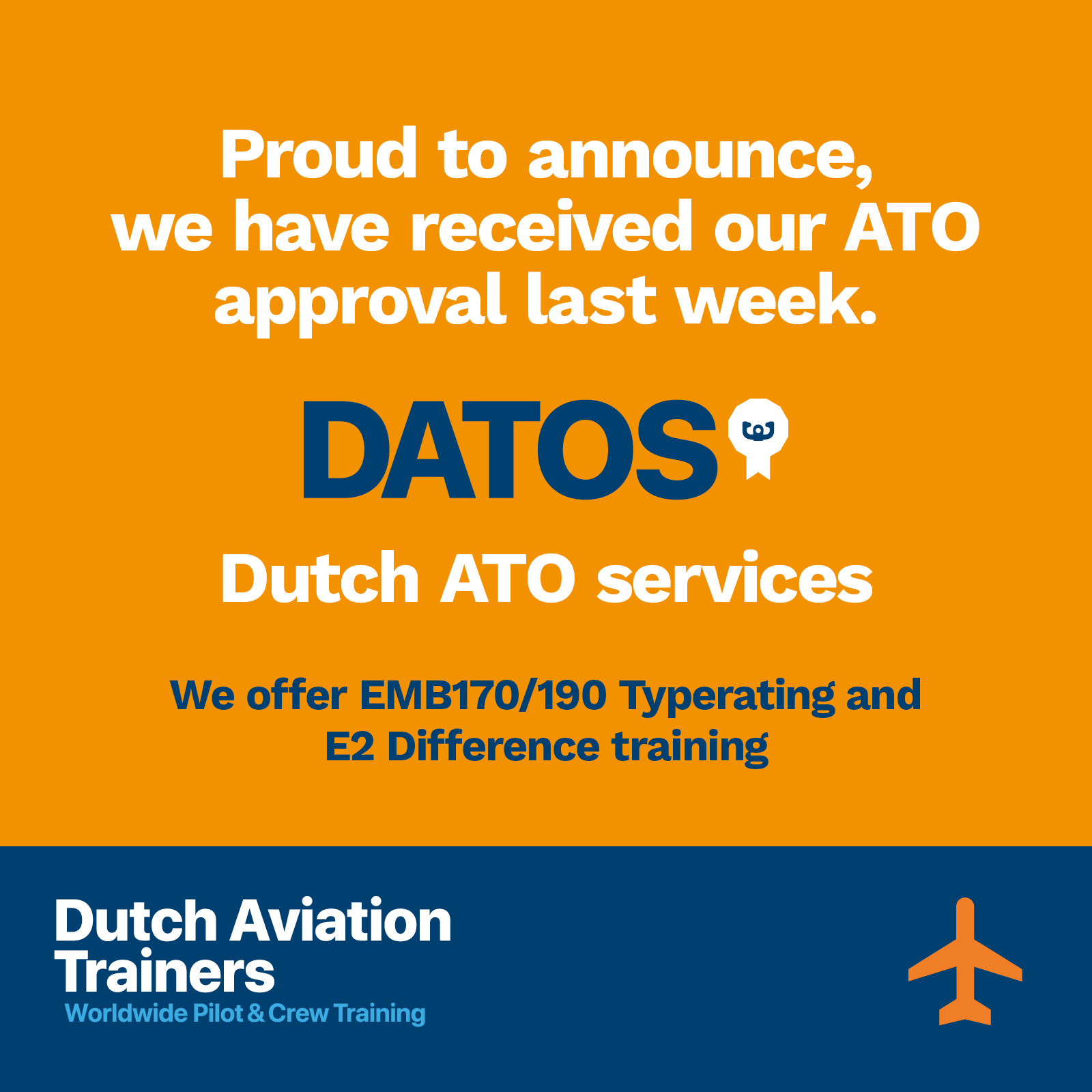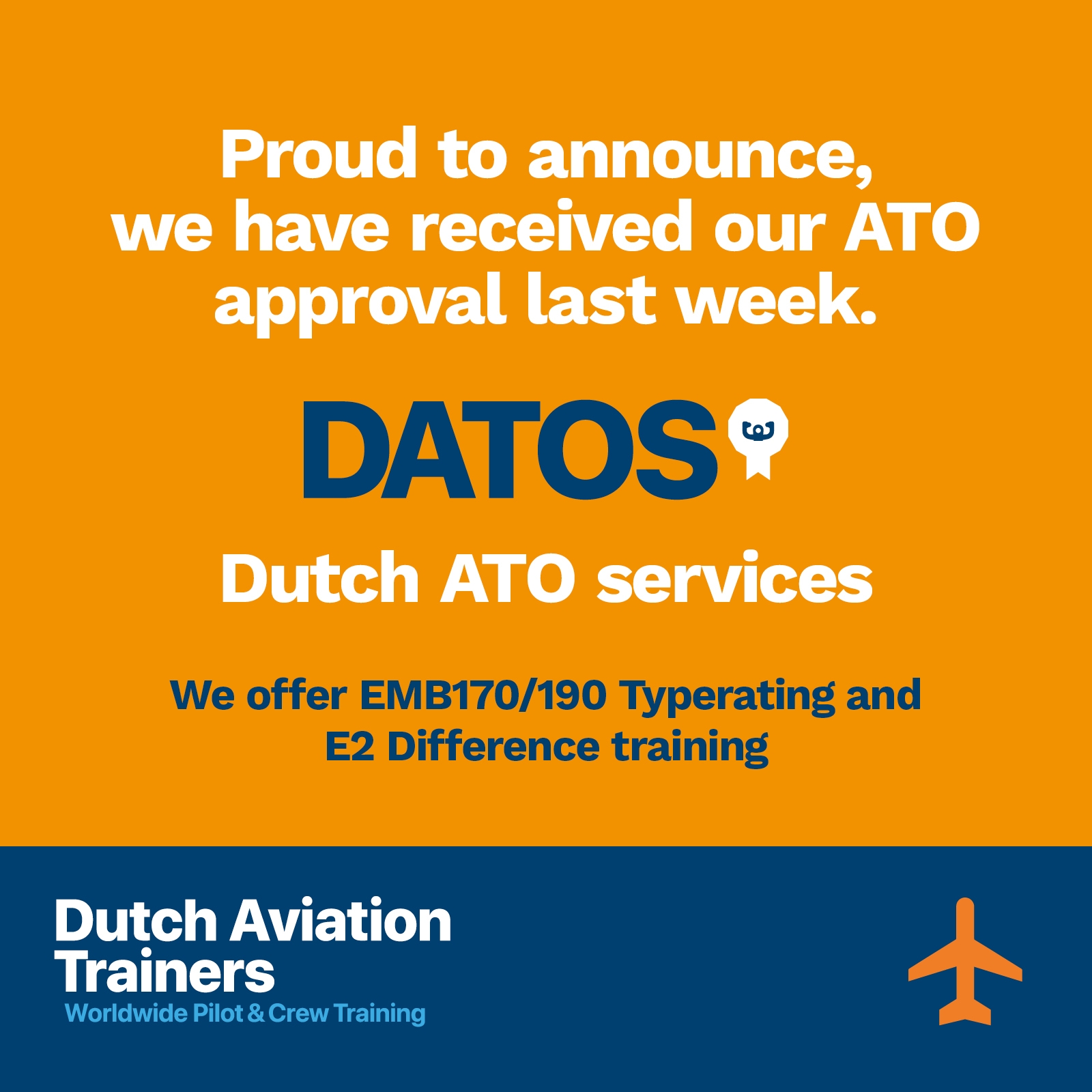 If you need any help or information contact us by phone or email.
Tel: +31 6 520 31 836 or +31 6 518 33 491